Leadership
Team
We love Jesus, our families,
our church, and the occasional
banna pudding.
Meet the Team
Here are just a few of our amazing team members that make Restoration Church great!
Meet Our Lead Pastor David & DeAnna Crawford
Pastor David is an advocate for the broken and has dedicated his life preaching the life-transforming message of restoration and hope. His life's story, authenticity, practical, humorous, preaching, and teaching inspires people and empowers them to rise above their circumstances, and embrace their destiny.
His life-transforming message of restoration and hope has taken Pastor Crawford from the backwoods to boardrooms, from the pulpits of America to the platforms of TV studios, colleges, and conferences around the world.
He is the author of several books including his latest "Access is the Key to Success", a treasury of practical wisdom and keys that will significantly free up your time, thoroughly enhance your most important relationships, and dramatically transform your life.
Born and raised near Nashville, Tennessee, he married his wife DeAnna in 1990. DeAnna, a powerful teacher speaks regularly at women's meetings and conferences. Their daughter Danielle and son-in-law Lim Chol live in Indianapolis, IN and are activating serving God in their church.
Jasmine Arseneau
Administration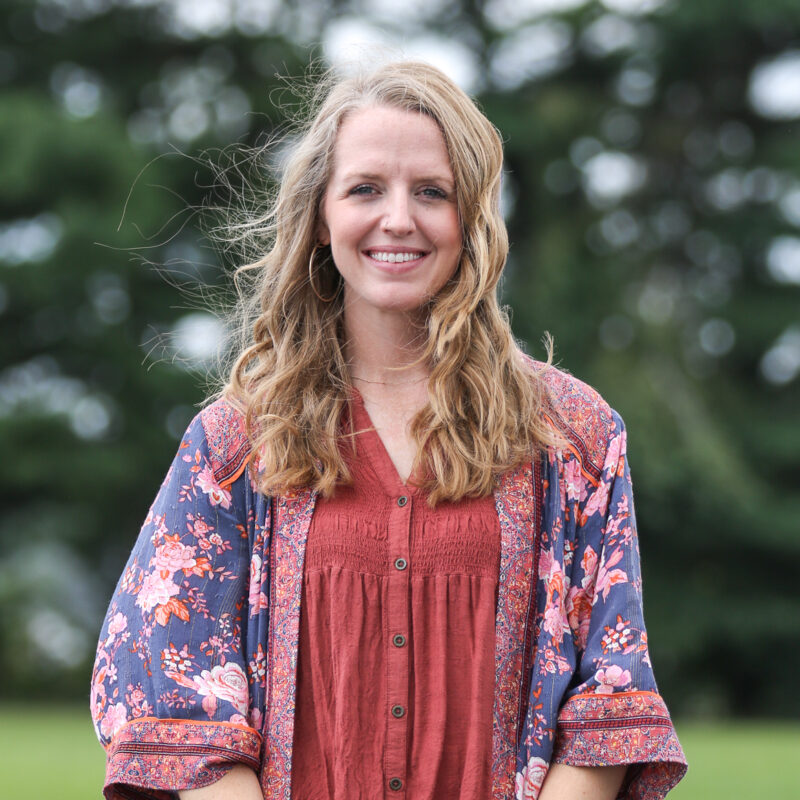 Shannon Dunham
Worship Director
Heather & Matthew Patton
RC Kids Directors
Taylor & Adrianna Wiley
RC Youth Directors